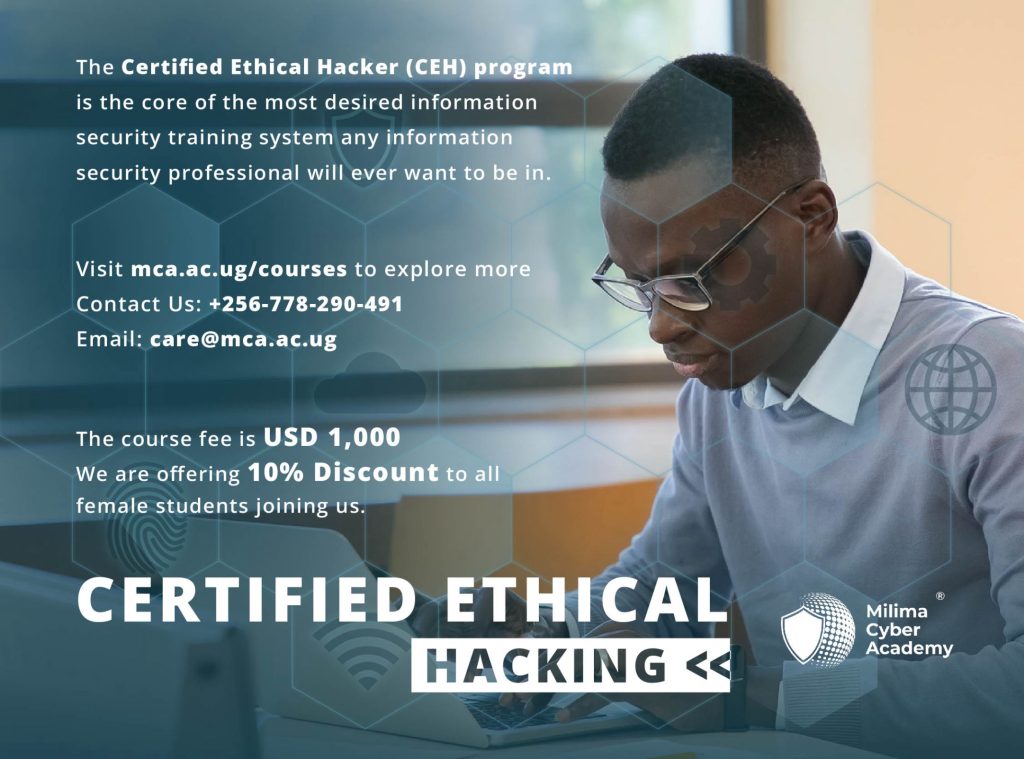 Course Description
The Certified Ethical Hacker (CEH v11 Training) program by EC-Council is delivered by EC-Council Certified Instructor (CEI) with rich industry experiences which guarantee in-depth training and understanding of core security fundamentals. Certified Ethical Hacker (CEH V11 Certification Course) is one of the most sought-after security certifications globally that is considered in high regard. This internationally valued security training validates your abilities to identify the vulnerabilities in the organization's network infrastructure and helps to combat cyber-attacks effectively.
CEH v11 Training is the second course in the new Vulnerability Assessment and Penetration Testing (VAPT) Track developed by EC-Council. In the latest version, EC-Council has added topics and concepts considering the recent advancements in the field of cybersecurity. The course equips you with an understanding of the latest commercial hacking tools, practices, and methodologies used by real-world hackers.
Course Outline
Introduction to Ethical Hacking

Footprinting and Reconnaissance

Scanning Networks

Enumeration

Vulnerability Analysis

System Hacking

Malware Threats

Sniffing

Social Engineering

Denial of Service

Session Hijacking

Evading IDS, Firewalls, and Honeypot

Hacking Web servers

Hacking Web Applications

SQL Injection

Hacking Wireless Networks

Hacking Mobile Platforms

IoT Hacking

Cloud Computing

Cryptography
Advanced Level Requirements
This course will significantly benefit security officers, auditors, security professionals, site administrators, and anyone who is concerned about the integrity of their network infrastructure.
This course requires  100% payment before commencement. The course needs to be fully paid for in order for participants to be provided with the necessary study materials and eligible for the final exam.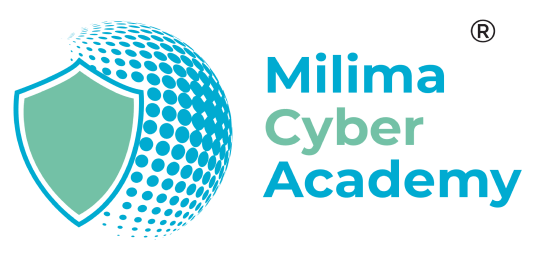 We are Uganda's top-tier cyber-security and digital forensics academy supporting young professionals to gain practical and hands-on skills.