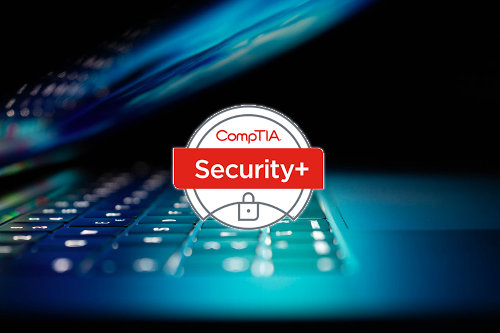 Course Description
MCA partners with CompTIA to provide this course. CompTIA Security+ is a global certification that validates the baseline skills necessary to perform core security functions and pursue an IT security career. It establishes the core knowledge required of any cybersecurity role and provides a springboard to intermediate-level cybersecurity jobs. 
Security+ incorporates best practices in hands-on troubleshooting, ensuring candidates have practical security problem-solving skills required to:
Assess the security posture of an enterprise environment and recommend and implement appropriate security solutions
Monitor and secure hybrid environments, including cloud, mobile, and IoT
Operate with an awareness of applicable laws and policies, including principles of governance, risk, and compliance
Identify, analyze, and respond to security events and incidents
Security+ is compliant with ISO 17024 standards and approved by the US DoD to meet directive 8140/8570.01-M requirements. Regulators and government rely on ANSI accreditation, because it provides confidence and trust in the outputs of an accredited program. Over 2.3 million CompTIA ISO/ANSI-accredited exams have been delivered since January 1, 2011.
What you will learn
After the course, you will be able to
Compare Security Roles and Security Controls
Explain Threat Actors and Threat Intelligence
Perform Security Assessments
Identify Social Engineering and Malware
Summarize Basic Cryptographic Concepts
Implement Public Key Infrastructure
Implement Authentication Controls
Implement Identity and Account Management Controls
Implement Secure Network Designs
Implement Network Security Appliances
Implement Secure Network Protocols
Implement Host Security Solutions
Implement Secure Mobile Solutions
Summarize Secure Application Concepts
Implement Secure Cloud Solutions
Explain Data Privacy and Protection Concepts
Perform Incident Response
Explain Digital Forensics
Summarize Risk Management Concepts
Implement Cybersecurity Resilience
Explain Physical Security
 Although there are no prerequisites for CompTIA Security+, we recommend at least two years of IT administration experience with a security focus and earning the CompTIA Network+ certification before taking the exam.
This course requires  100% payment before commencement. The course needs to be fully paid for in order for participants to be provided with the necessary study materials and eligible for the final exam.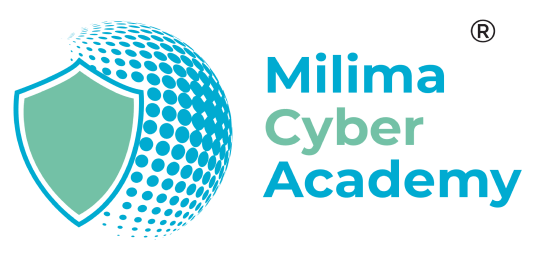 We are Uganda's top-tier cyber-security and digital forensics academy supporting young professionals to gain practical and hands-on skills.