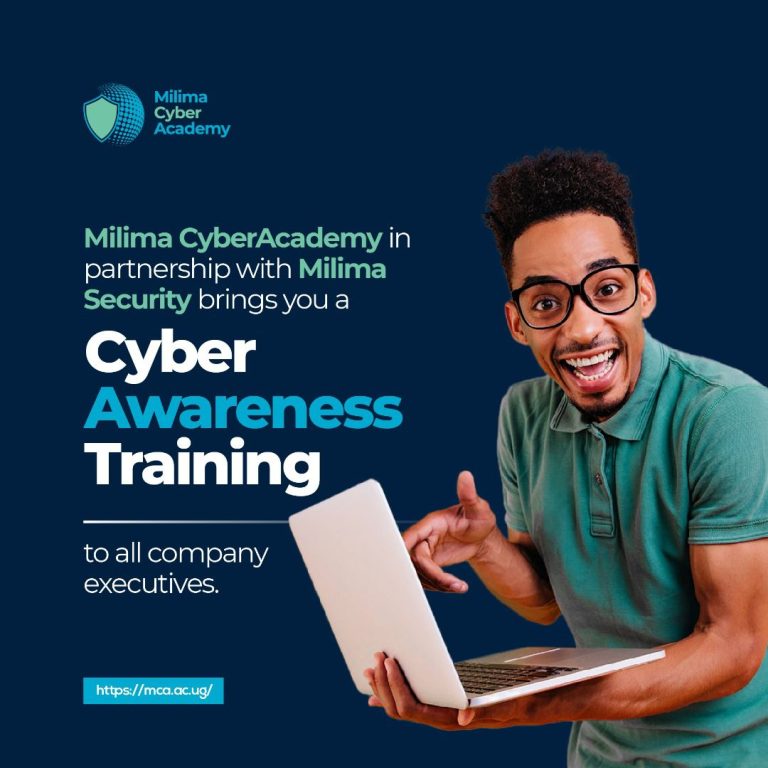 Our awareness training is designed to expose both the non-technical and technical users to latest Cyber threats, techniques hackers use to penetrate systems and how unsuspecting users are often used to complete the job easily. Through this training therefore users are then trained on how to detect threats, respond to threats and stay clear of common attack vectors used by attackers.
Award: Certificate of Completion
Course Outline
The Web Security Landscape
The Security Model of the Web
Securing The Communication Channel
Preventing Unauthorised Access
Securely Handling Untrusted Data
OWASP 10 2017
Conclusion
Entry Level Requirements
A student undertaking this course should have a basic understanding of computing, the web, the internet, and networking.
A student should also have a basic understanding of cybersecurity.
A certificate in Fundamentals of Cybersecurity (Milima Cyber Academy) or an equivalent from a cybersecurity training academy is highly recommended.
Understanding of basic web technologies (HTTP, HTML, JS, …)
This is a prepaid program for organisations strictly. This program requires  100% payment before commencement.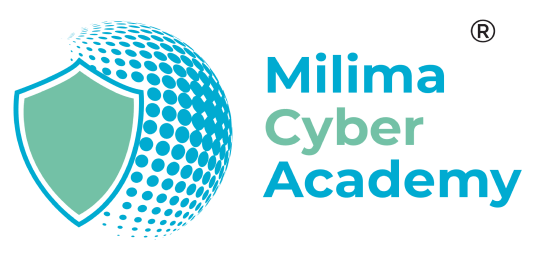 We are Uganda's top-tier cyber-security and digital forensics academy supporting young professionals to gain practical and hands-on skills.