Frequently Asked Questions
What Certification Do I Get After My Training?
Milima Cyber Academy has its own developed curriculums carefully benchmarked against global leaders in cybersecurity training. Additionally, Milima Cyber Academy partners with EC Council and CompTIA to deliver its globally recognized family of programs.
Do you allow for flexible tuition payment options?
Yes, we do. We have a flexible payment program that allows you to make installments that suits your convenience. Ensure to write to the finance office ahead of time for proper guidance.
All our classes are conducted in a hybrid module.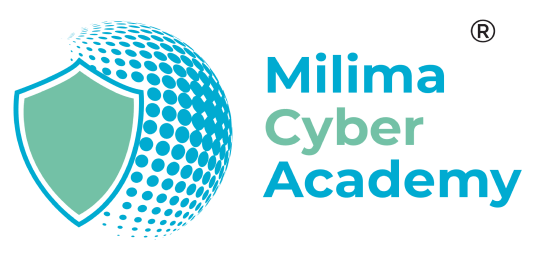 We are Uganda's top-tier cyber-security and digital forensics academy supporting young professionals to gain practical and hands-on skills.