Fundamentals of Cybersecurity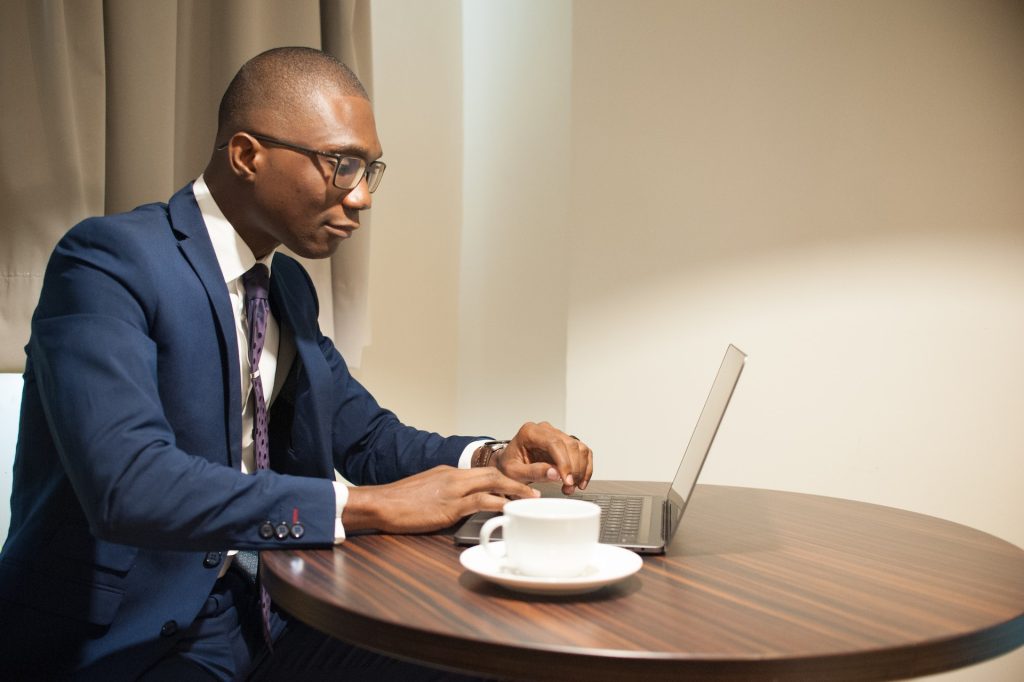 This course introduces students to the field of Cybersecurity.
It provides an extensive overview of the various branches of this field, Cyber Security concepts, and issues that are critical to solving problems in the computing security domain.
Participants will learn how to detect threats, protect systems and networks and anticipate potential Cyber-Attacks. The course also covers networking and systems administration, cryptography, information assurance fundamentals, confidentiality, integrity, and availability.
It provides the fundamentals to commence a career in Cyber Security as well as enhance the value you provide to your current employer, or to yourself.
Who is the course for?
Employed and non-employed
Professionals in ICT-driven Sectors
ICT Business developers
Entrepreneurs
University students
S6 Leavers
Learning modes
Online Instructor-led blended with videos and text material.
Instructors are certified subject matter experts and familiar with both Ugandan and global contexts.
8 hours per week, spread over 32 days plus homework exercises.
Selected modules to be conducted through Virtual Reality (VR) technology.
Offline and online mentorship.
Assessment
Students will be assessed based on the following
Attendance – 75% (6 weeks' minimum)
Hands-on experience demonstrated during instruction hours
Continuous assessments through tests and assignments delivered by the Instructor
One-hour final exam (30% of overall assessment)
Successful candidates will receive a certificate of achievement (competence).
Benefits
Acquisition of readily applicable skills
Improved job prospects
Access to advanced courses
Building a peer network
Mentorship and Career counseling
Employability as a Cyber Security Professional
Course Outline
Computing Security Concepts
Attacks, Concepts and Techniques
Cryptography
Networking & Network Security
Systems Administration
Detection and Prevention
Malware and Forensics
Introduction to Penetration Testing
This Course is based on European Union/ German best practices and standards in instruction on Cyber Security.
Entry Level Requirements
Basic understanding of Computing, Word processing and the Internet. No specific academic qualification is required.
Fluent knowledge of the English language
A laptop computer for practical and simulation
This is payable progressively with an advance of 60% due before course commencement. The course needs to be fully paid for in order for participants to be provided with the necessary study materials and eligible for the final exam.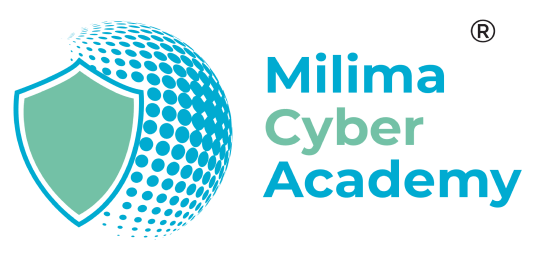 We are Uganda's top-tier cyber-security and digital forensics academy supporting young professionals to gain practical and hands-on skills.