Redefining Cybersecurity Education
VIRTUAL REALITY POWERED CYBERSECURITY TRAINING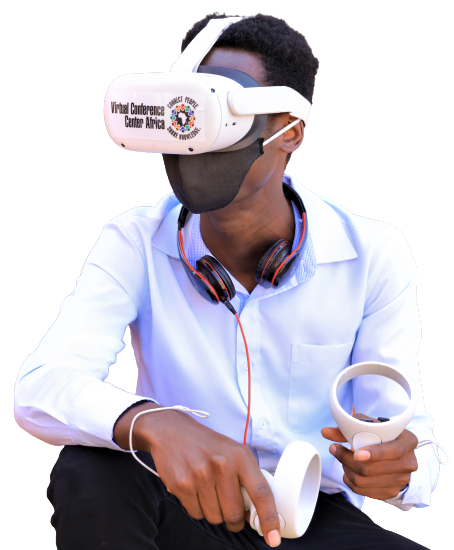 If big organisations can lose money to cyber attack, what about me. At MCA, learning is hands-on, and the tutors are highly knowledgeable and friendly so you complete the course when you are still yearning for more. I now feel more secure online and will enroll in a higher-level course at the academy in the near future.
OUR STUDENTS COME FROM...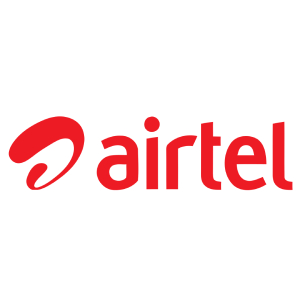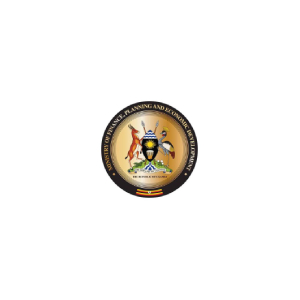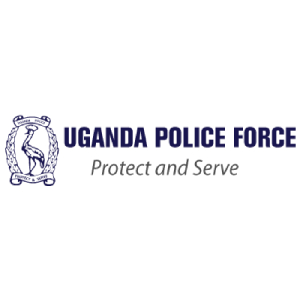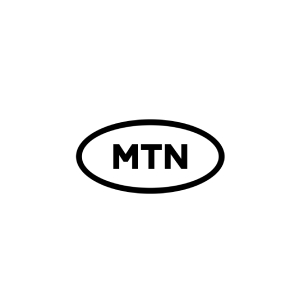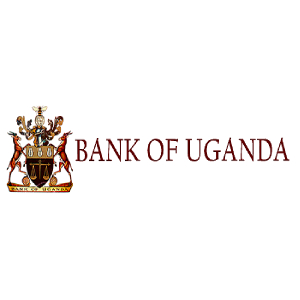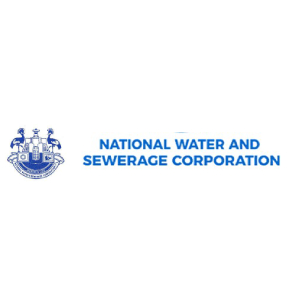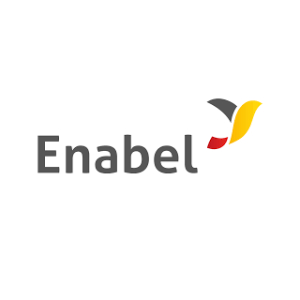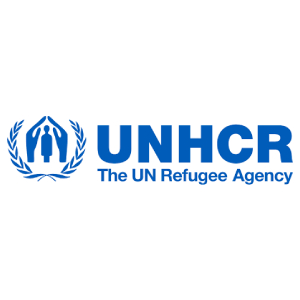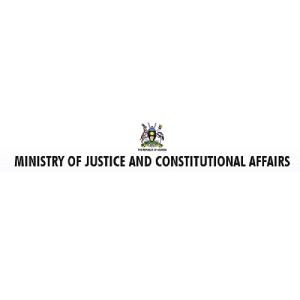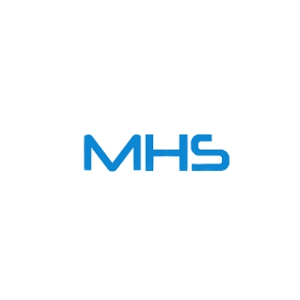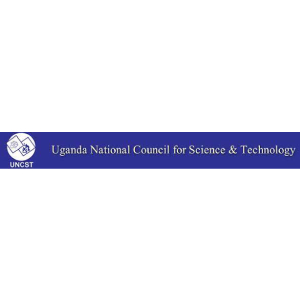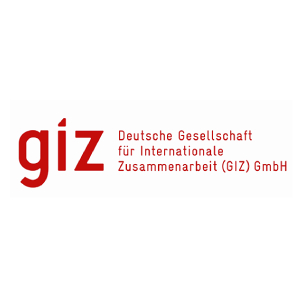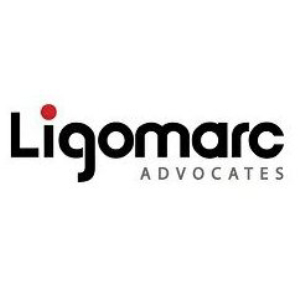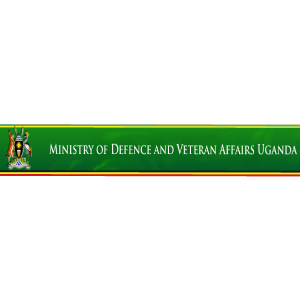 Cybersecurity is one of the key challenges in Uganda at the moment, with a reported 10.8% increase in 2022, according to the …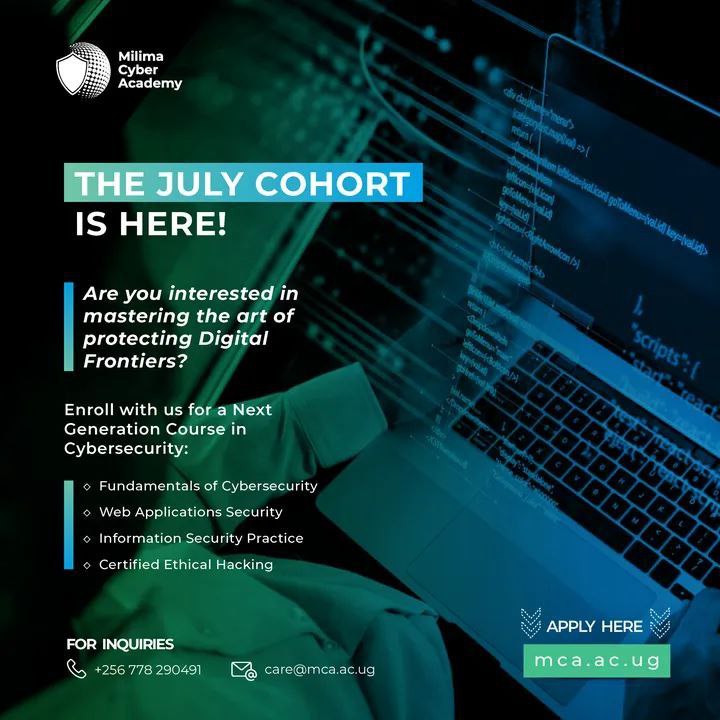 Planning on starting a career in Cybersecurity, sign up for any of our upcoming cohorts for the calendar year of 2023 and …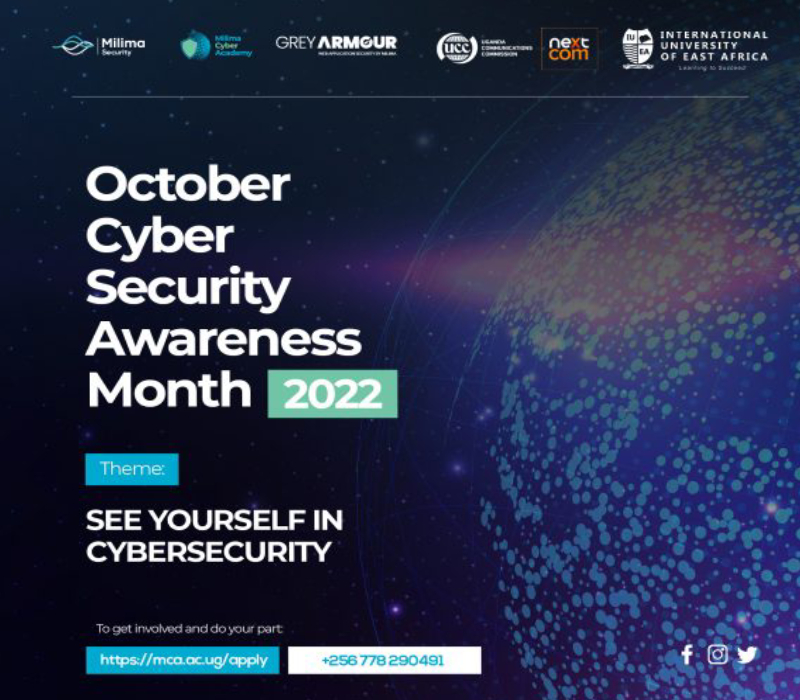 The 2022 campaign theme "See Yourself in Cyber" breaks down cybersecurity, demonstrating that it's really about the people. As we focus on the "people" …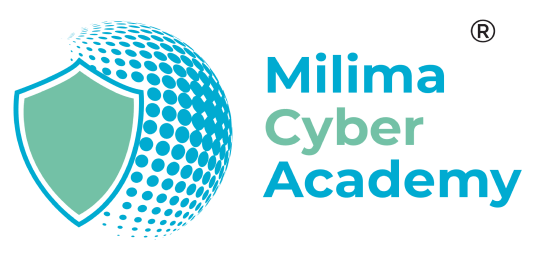 We are Uganda's top-tier cyber-security and digital forensics academy supporting young professionals to gain practical and hands-on skills.