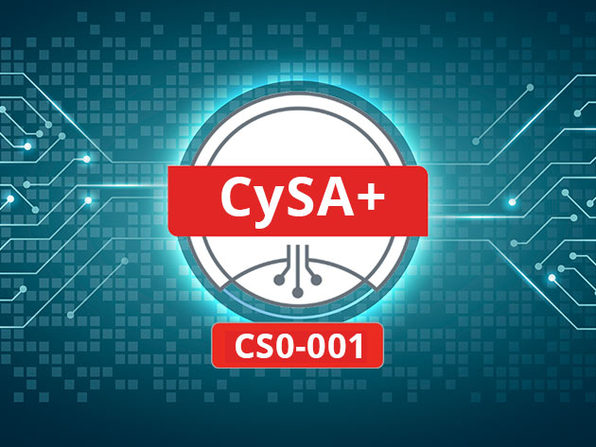 Course Description
MCA partners with CompTIA to provide this course. CompTIA Cybersecurity Analyst (CySA+) is an IT workforce certification that applies behavioral analytics to networks and devices to prevent, detect and combat cybersecurity threats through continuous security monitoring.
CompTIA CySA+ applies behavioral analytics to networks to improve the overall state of security through identifying and combating malware and advanced persistent threats (APTs), resulting in an enhanced threat visibility across a broad attack surface. It will validate an IT professional's ability to proactively defend and continuously improve the security of an organization.
What you will learn
After the course, you will be able to
Leverage intelligence and threat detection techniques
Analyze and interpret data
Identify and address vulnerabilities
Suggest preventative measures
Effectively respond to and recover from incidents
To get the most out of the CompTIA CySA+ Study Guide and be able to prepare for your exam you should have successfully earned the CompTIA Network+ certification and CompTIA Security+ certification or have equivalent knowledge. Specifically, it is recommended that you have the following skills and knowledge before starting this course:
Know basic network terminology and functions (such as OSI Model, Topology, Ethernet, Wi-Fi, switches, routers).
Understand TCP/IP addressing, core protocols, and troubleshooting tools
Identify network attack strategies and defenses.
Know the technologies and uses of cryptographic standards and products
Identify network- and host-based security technologies and practices.
Describe the standards and products used to enforce security on web and communications technologies.
This course requires  100% payment before commencement. The course needs to be fully paid for in order for participants to be provided with the necessary study materials and eligible for the final exam.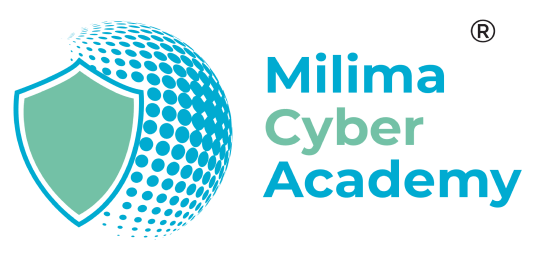 We are Uganda's top-tier cyber-security and digital forensics academy supporting young professionals to gain practical and hands-on skills.